Software Upgrades & Crossgrades
Are you eligible for an upgrade or a crossgrade?
Do you own a plug-in that is part of a collection?
You might be eligible to upgrade to the collection by surrendering the separate license in exchange for a new collection license. For example, if you own the Weiss MM-1 you can upgrade to the Weiss DS1-MK3 for less.
Do you own Volume?
If you own a previous version of the Volume bundle, you're eligible to upgrade to Volume 6.
What about crossgrades?
Crossgrades allow you to purchase a similar product to another at a discounted price without surrendering anything, for instance from Dirty Tape to Tape Echoes (and vice versa).
How does our upgrade system work?
The upgrade system will automatically offer you the least expensive upgrade option, based on the highest-value product you own as long as you are logged into your account.
How do I upgrade or crossgrade?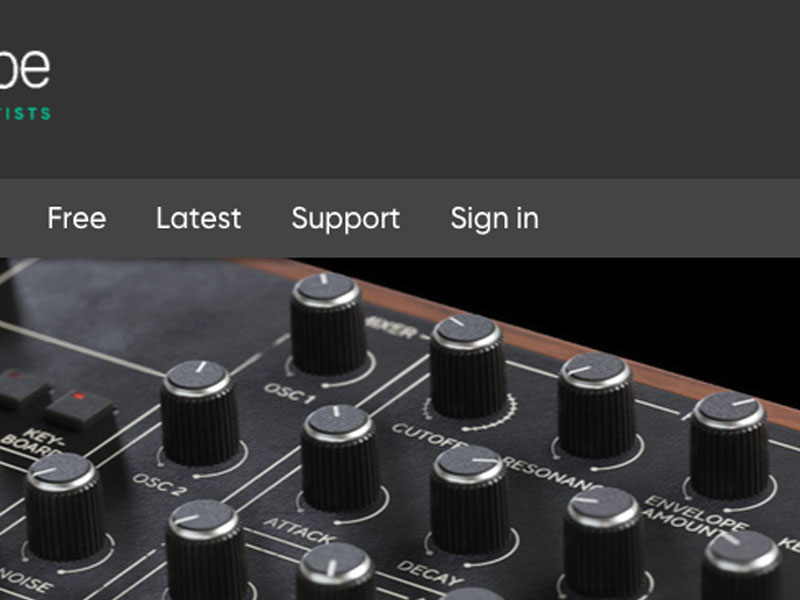 1. Sign in to your Softube account and visit the product page
2. Look for purple upgrade banners
on the products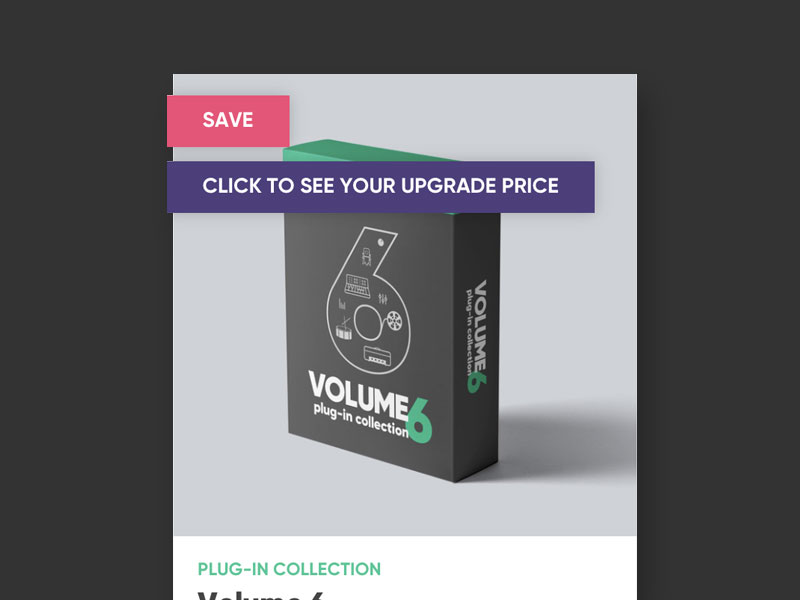 3. Click a product to visit its page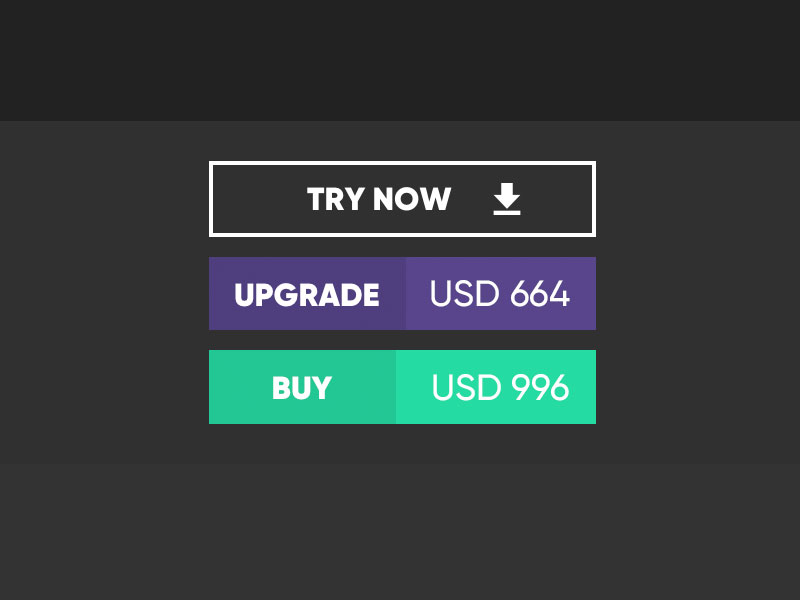 4. Click the purple UPGRADE button to add the upgrade to your cart.
If you think you are eligible for an upgrade, but cannot find your upgrade path, try a different browser or visit My Products and click the refresh button and try again.
What happens after I purchase my upgrade?
A license will be deposited automatically to the iLok account you have linked to your Softube Account.
Upgrades must be handled in your iLok License Manager app. It is not yet possible to use Softube Central to install and activate upgrade licenses.
Important note
Your new license will have the status "Deposit Pending". This status means that the upgrade hasn't been completed because the license(s) needed for the upgrade haven't been surrendered.
To surrender your licenses
1. Run the iLok License Manager app from iLok.com or your computer
2. Log into your iLok account
3. Find your new license and right-click it to select ACTIVATE. This will prompt you to complete the upgrade by surrendering the needed license(s).
Note that all activations for the license to be surrendered need to be available for surrender at this time. Meaning that they are either deactivated on all other locations or are only activated on the machine where you are doing the surrender and activation of the upgrade.
If the license you are trying to surrender is activated on a machine you no longer have access to, you need to request a machine activation reset from iLok License Manager app.
More about our upgrade system
Generally, you can only upgrade from a single product to another product/bundle. Exceptions include some of the upgrades within the Weiss series. For some of these upgrades, you can be given credit for two to a maximum of three products you currently own when upgrading. For example, if you already own Weiss MM-1 and Weiss Deess, there's a less expensive upgrade path available to the DS1-MK3 Collection than for owners of either of those plug-ins alone.
Important note
You can not upgrade from a license found inside certain collections, such as Volume 6 or Weiss DS1-MK3. These license groups are locked groups which means that you can't sell, transfer, or upgrade from any of the plug-ins included in these collections.