It's Tube-Tech Month
Get 50% off all Tube-Tech products.
Softube & Tube-Tech: Making modern classics together
Softube has been working in close collaboration with Tube-Tech since 2006 to bring you the legendary blue Tube-Tech gear in digital form
Softube's partnership with Tube-Tech began with a train ride through a snowy Denmark to visit John G. Petersen from Lydkraft, Danish for "sound power", and the company behind the blue Tube-Tech gear including the Tube-Tech CL 1B compressor. TC Electronic wanted the CL 1B as a flagship compressor plug-in for its Powercore platform and arranged this meeting between Softube and Lydkraft, one of Softube's first projects with a third party.
According to Torsten, now Softube's VP of Sales and Marketing, "the expectations were high." At first, it was difficult to convince John of the advantages of digital vs. analog, but in the end he put a great deal of trust into Torsten and Arvid Rosén (now VP of Research & Development), two young engineers asking all kinds of questions about the ins and outs of the design of the CL 1B while frantically taking notes and trying to get to the bottom with what the fixed/manual attack/release setting actually did. "John was patient though, I think his background as a schoolteacher really paid off here," Torsten commented on this process.
This partnership between Softube and Tube-Tech to create the CL 1B plug-in was followed by collaborations on the PE 1C and ME 1B equalizer plug-ins, and today Softube has ported Tube-Tech plug-ins to more platforms than probably any other plug-in on the market. This was accomplished through close collaboration with John. The Tube-Tech plug-ins remain one of Softube's most popular products and proudest achievements. "They also stay firmly placed on my vocal track at all times!" Torsten added.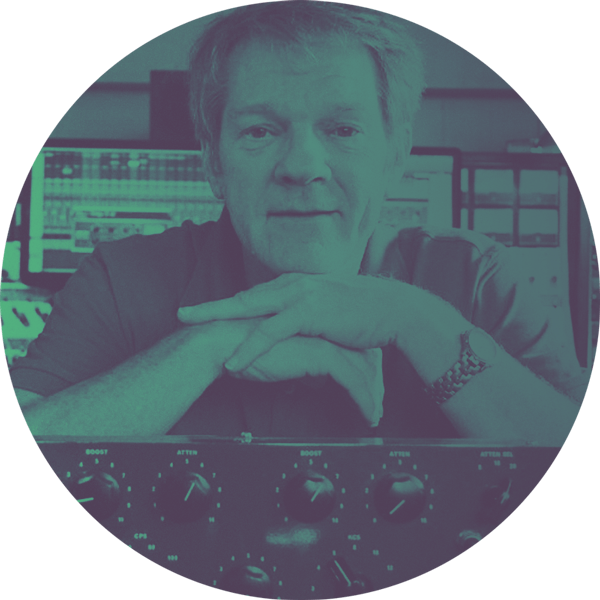 "A truly faithful and very exact replica of the hardware CL 1B. Finally it's possible to experience natural musical compression in a plug-in."
John G. Petersen
Designer and President of Tube-Tech
---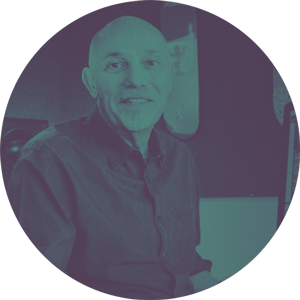 "It's perfect for a vocal chain, bass channel, or even the entire stereo mix. I love the air of the top end and the compressor is versatile enough to do subtle mix compression or the aggressive bass or drum compression needed for modern pop music."
Joe Chiccarelli about Tube-Tech Complete Collection
Mixer/Engineer/Producer
(Beck, U2, The Strokes, Elton John)
---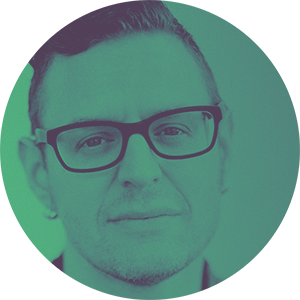 "The new CL 1B plug-in is a life saver! It just feels so 'right'. I own a hardware CL 1B (but just one), and this plug allows me to use it on as many tracks as I want... and the new Wet/Dry control is a game changer!"
Kevin Kadish
Songwriter/Producer
(Meghan Trainor, Jason Mraz)
---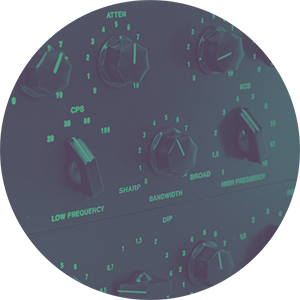 "It's just about the perfect combo of tools for getting big, vibey bass and kick sounds that translate well between full-range and tiny laptop speakers. With access to that celebrated 'Pultec'/Tube-tech low-end followed by a no nonsense mid-range EQ."
Kristofer Harris about Tube-Tech Equalizer Collection
Mixer/Engineer/Producer
(Belle and Sebastian, Ghostpoet, Bear's Den)
Complete Collection
The Complete Collection provides you with all of the Tube-Tech color and character. It includes legacy Tube-Tech plug-ins Classic Channel, PE 1C and ME 1B equalizers, and CL 1B plus Tube-Tech Classic Channel Mk II, Mk II equalizer, and CL 1B Mk II compressor. With all of these, you get amazing compression, must-have equalizing, and a groundbreaking channel strip. The result is warm, punchy, true blue analog sound from the real-deal processors found in studios all over the world.
Go to product page
Compressor Collection
The Compressor Collection, an update on a classic, includes the original legacy CL 1B compressor and the CL 1B Mk II version, a complete sonic remodel using the latest signal processing technology that sounds better than ever. New features add side-chain low cut filters and parallel mixing. Use it for classic rock, cutting-edge pop, rap, hip hop, EDM, and more. It's perfect for vocals, with warm and slow opto gain reduction, and also useful for drums and bass. Both plug-ins are compatible with Console 1 and with Amp Room.
Go to product page
Equalizer Collection
Tube-Tech equalizers are perfect for timeless analog tone-shaping. This collection includes two classics, PE 1C and ME 1B, combined into one equalizer plus legacy versions of both individually. These fat, tube-driven passive equalizers give character and style to drums, synths, vocals, guitars, strings, bass, and more. The ME 1B, a great tool on its own to shape the midrange, was designed to accompany the PE 1C to provide control over the frequencies that the PE 1C cannot adjust. Both together complement each other perfectly.
Go to product page
It's Tube-Tech Month
Get 50% off all Tube-Tech plug-ins
Tube-Tech Month offers valid until October 31st, 2020.