Properly loud,
perfectly elegant.
Five styles to instantly apply the Weiss sound to your mix or master
The highest quality limiting with 1:1 code-ported DS1-MK3 algorithms
A side menu that ensures that your final product is ready for any platform
---
Dynamics / Console 1 Ready
Weiss MM-1
Discover the future of professional mix maximizing with MM-1 Mastering Maximizer. Based on the esteemed and indispensable DS1-MK3, MM-1 lets you effortlessly achieve an authentic, polished Weiss mastering sound with the highest level of loudness you desire.
Featuring the same algorithms as DS1-MK3—plus an easy-to-use style selector, an intelligent amount knob, and a side menu to ensure that your project is ready for any platform—MM-1 gives you the optimal amount of authority over the feel of your masters while keeping the process delightfully simple. Get the levels up without sacrificing your sound with MM-1 Mastering Maximizer.
Designed by Experts, Built on Legacy
Softube has a lengthy history of emulating professional audio gear. After close to two decades working in collaboration with premium brands like Weiss Engineering, Tube-Tech, Solid State Logic, Chandler Limited®, and Trident, we have a reliable track record of recreating classics in software form that sound exactly like their hardware counterparts.
Weiss MM-1 Mastering Maximizer is built on this legacy. We took the same meticulous approach we always do, and then we took it further. The DS1-MK3 algorithms that grace MM-1 are not merely stunning recreations. They are the algorithms themselves. We undertook the daunting, yet rewarding, task of code porting each line of the original DS1-MK3 code used in MM-1. The result is the stunningly transparent sound quality of Weiss Engineering. Nothing less.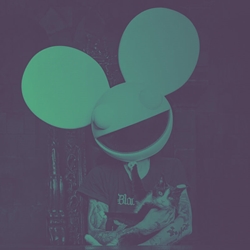 "Got a new favourite maximizer. :)"

Electronic music producer, DJ, and musician
Styles to spare
Reach max mastering sound with minimal tweaking. Select any one of MM-1's five limiting styles from Transparent to Deess and then use the amount knob to dial in the proportion of processing defined by that style. With Transparent, you can retain as much of the original transients and dynamics as possible while focusing on adding subtle compression that leaves room to bring up RMS. The Loud setting lets you focus on maintaining headroom for the limiter to reach for a higher RMS. Punch adds weight and brings out transient material for an energetic-feeling mix. Wide allows you to create a three-dimensional sound by widening the drums, backing instruments, or the entire mix. And, to smooth out frequencies that could otherwise be harsh, simply deploy Deess.
The Weiss amount
The name Weiss resounds in the pro audio mastering sphere. And, since its launch in the 1990s, Weiss DS1-MK3 has become the exemplary mastering unit. Despite its premium price tag, it is indispensable to professional mastering studios around the world. Its unrivaled transparency, unparalleled versatility, and exceptional sound quality have gained it a place on almost every major album of the last twenty-five years. Softube + Weiss MM-1 Mastering Maximizer features the exact compression, limiting, and deessing algorithms of DS1-MK3. With the Parallel Mix knob, you can apply the perfect amount of the coveted Weiss sound to your original mix. And our line-by-line code porting process means that what you hear is always authentically Weiss.
Side effects
Secure your mix's spot on any and every stage with MM-1 Mastering Maximizer. With MM-1's side menu you can instantly and effortlessly select common dBFS standards ensuring that your mix is presented with the proper headroom for a variety of formats. Use the side menu to make rapid adjustments to the output dBFS from zero to -1.0 and guarantee that your limiting delivers a finished product that's compatible with YouTube, Spotify, physical spaces, and every platform in between.
Console 1 Ready
What do you get when the plug-in signifying the future of mix maximizing encounters the system that embodies the future of analog mixing? Utterly superb on its own, MM-1 Mastering Maximizer is downright exquisite in Console 1. It can quickly and easily add the finishing touches to individual tracks, busses, or a stereo out. How's that for an elegant solution?

This product supports
Extended Features
We love VU meters, Bakelite knobs, and analog quirks. But we want modern precision and workflow. The answer? Softube Extended Features. Easy-access panels with the innovations you need close at hand.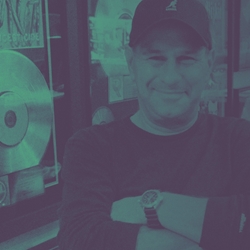 "The MM-1 is one of the best mastering tools I've ever used."

Mastering Engineer Superstar for Nirvana, Tom Waits, The White Stripes
The Official Softube & Weiss Buying Guide
Weiss Engineering is synonymous with sound quality, and we've developed quite a collection of high-end plug-ins in close collaboration with Daniel Weiss himself. Click below to learn more about all of them and how they work together.
See which Weiss is right for you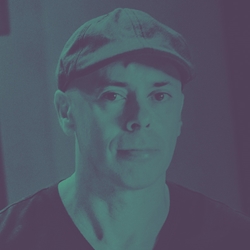 "The Weiss compressor and maximizer sounds absolutely stunning! I already used in a few projects, I just want to let you know that I'm very impressed."

Grammy Nominated Mixing & Mastering Engineer, Music Producer & Educator
Clear-cut quality
Since its release in 1996, Weiss DS1-MK3 has garnered the affection of professional mastering engineers the world over. The TEC Award-winning mastering processor is the white box seen in every top studio and the coveted crystal-clear sound heard on every major album of the past twenty-five years. With stunning transparency, unmatched flexibility, and outstanding sound quality, DS1-MK3 is the mastering unit that all others are measured against. Softube's DS1-MK3 and MM-1 Mastering Maximizer are the only plug-ins created in collaboration with and officially endorsed by Grammy-winner Daniel Weiss and Weiss Engineering. It's a difference you can hear with Weiss-clarity.
Sonic odyssey
Weiss Engineering has been a pioneer in digital audio equipment design since 1979. It was then that founder Daniel Weiss joined Willi Studer AG in Switzerland. In 1985, when Weiss struck out on his own and founded Weiss Engineering, he focused on developing digital audio equipment for mastering studios. The result of that endeavor is now legend.
The tale of Softube and Weiss Engineering dates to 2008 but, if the subsequent suite of products is any indication, it's already an epic. Despite having so many guiding principles in common with Weiss, we didn't get serious about working together until 2015. After three years—and a whole lot of blood, sweat, and tears—the Softube + Weiss DS1-MK3 plug-in was released to great acclaim. Now, the saga continues with Weiss MM-1 Mastering Maximizer.
Learn more about our partnership with Weiss.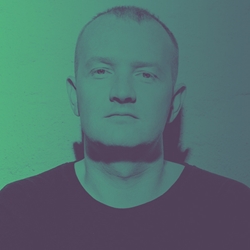 "I'm in love with Weiss MM-1 plugin. Love the parallel compression and stereo field boost option, very good maximizer. It's now essential part of my mastering chain."

Producer, DJ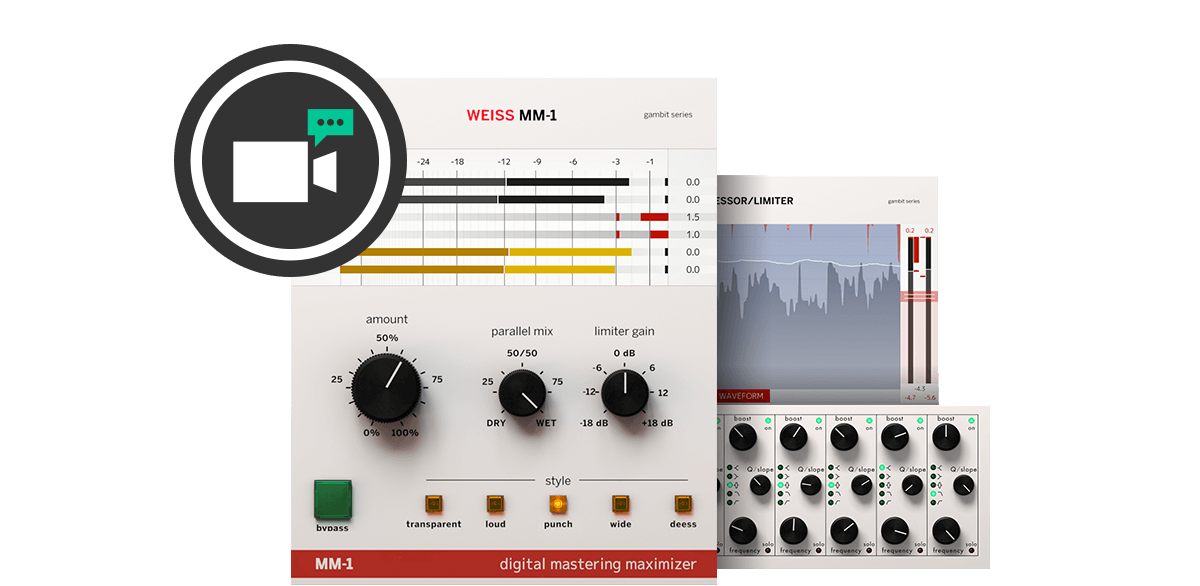 BOOK A LIVE DEMO
Ready to get in the game with Weiss, but unsure exactly where to start? Don't worry. We'll help you hit the ground running. Book a one-on-one video demo with our product demonstration team today. Learn more
In short
A 1:1 code port of the famous DS1-MK3 for the exact sound of the original
Fully licensed and endorsed by Grammy-winner Daniel Weiss
Go as loud as you want without sacrificing desirable tone and dynamics
Five styles to instantly add Weiss sonics to your mix or master
A side menu to ensure your final product is ready for any platform
Updated processing resolution and the addition of Waveform view
Parallel mixing added transparency
Great for maximizing your mix-bus quickly and effectively
Impossible to get wrong—be the master of your own masters!
System requirements

macOS Big Sur 11, Monterey 12, Ventura 13
Windows 10 (64-bit), Windows 11
Softube account
iLok account
Computer with AU, VST, VST3 and/or AAX compatible DAW host software
Internet access (for downloading installers and managing licenses)

Read full System Requirements and our Terms and Conditions