Five component-modelled distortion sounds
Revolutionary 'Dynamic Transient Control' technology
Presets by Grammy winners Joe Chiccarelli and Howard Willing
---
Dynamic Distortion / Effects / Console 1 Ready
Harmonics Analog Saturation Processor
Did you ever try to give a track attitude by adding distortion, but then wind up with a washed out, lifeless sound instead? Harmonics, with its never-before-heard approach to dynamics in distortion, is the answer.
The only plug-in to track incoming dynamics and allow the user total control over their application in the output signal, Harmonics is a giant leap forward for searing, roaring, face-melting sounds everywhere.
Truly varied sounds
5 utterly distinct distortion models, each based on a different tasty analog distortion process. Tubes, transformers, zingy circuitry of all kinds.
Revolutionary 'Dynamic Transient Control' technology
Harmonics listens to the dynamics of the input signal, in order to maintain, increase, or control the range of the distorted signal in a way you need to hear to believe.
Total control
Low and high cut filters, parallel mix control, and THD (total harmonic drive) metering allow you to define the perfect sound for your track every time.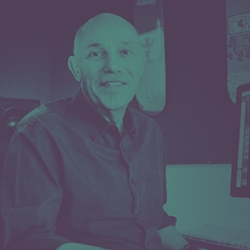 "...the perfect all in one plug-in for adding crunch to drums, fuzz to bass and edge to a lead vocal..."

Mixer/Engineer/Producer for Beck, U2, The Strokes, Elton John, etc.
Distortion dilemma
Guitars, vocals, drums, bass, even synths often need some extra grunt to push them over the edge, but distortion can destroy dynamics and cause more problems than it solves. Too little and your sound doesn't cut through and fill its space. Too much and you lose the light and shade, the attack and decay. Transients blend into tails, and detail and definition go out the window.
Such is the tragic plight of the musician or mix engineer working with distortion. With Harmonics, the struggle is over!
Light it up
With Harmonics, you get much more than just five awesome-sounding analog distortion models. You also get a revolutionary new approach to handling dynamics during the process of distorting the sound. The input signal is listened to and analysed by the plug-in, allowing the dynamics and detail to be preserved and enhanced even after heavy distortion is applied.
Add to that the fact that Harmonics has five totally different-sounding component-modelled distortion styles, high and low cut filters, a parallel mix knob and more, and you end up with a very powerful secret weapon indeed.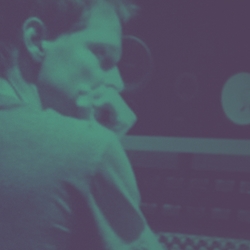 "Fantastic plug-in — super versatile and musical. Love the thickness it creates…"

Producer, engieer and mixer for Smashing Pumpkins, Sheryl Crow and Kris Kristofferson

This product supports
Extended Features
We love VU meters, Bakelite knobs, and analog quirks. But we want modern precision and workflow. The answer? Softube Extended Features. Easy-access panels with the innovations you need close at hand.
Reviews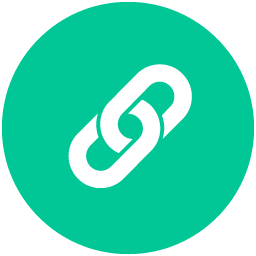 "Easy to use, versatile and uniquely equipped to handle transients, Harmonics is a distortion nut's dream plugin."
4.5/5
MusicRadar
READ FULL REVIEW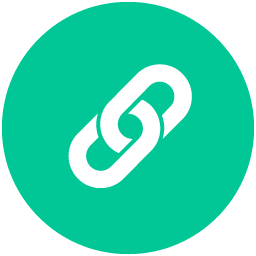 "The Harmonics plugin takes analog-style saturation to a new level with a very easy interface yet with more power over its parameters that you might have seen before in this style of processor."
Bobby Owsinski
READ FULL REVIEW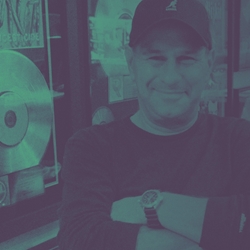 "Softube Harmonics might be the best way to get that elusive analog mojo in the box."

Mastering Engineer Superstar (Nirvana, Tom Waits, The White Stripes)
In short
Five genuinely different component-modelled distortion sounds.
Revolutionary 'Dynamic Transient Control' technology.
'Amount' knob to control the amount of saturation.
'Character' knob controls tone or color of the distortion.
High and low cut filters can be placed before or after distortion.
Wet/dry blend knob for parallel processing.
THD meter allows fine control of subtle saturation.
All of the grunt, none of the drawbacks.
Includes presets by Joe Chiccarelli and Howard Willing.
Product features

Left and right VU meters for level or Total Harmonic Distortion
Dynamic Transient Control preserves transient content and dynamic range
5 distortion types; Solid, Transf, Master, Tube, and Modern
Control of Drive Amount and Drive Character
Dry/wet mix knob
High and low cut filters, each with three slopes to choose from, can be placed pre or post distortion
Input and output level faders give total control over gain staging

System requirements

macOS Big Sur 11, Monterey 12, Ventura 13
Windows 10 (64-bit), Windows 11
Softube account
iLok account
Computer with AU, VST, VST3 and/or AAX compatible DAW host software
Internet access (for downloading installers and managing licenses)

Read full System Requirements and our Terms and Conditions