Destined to change everything. Again.
Introducing Model 80 Five Voice Synthesizer.
<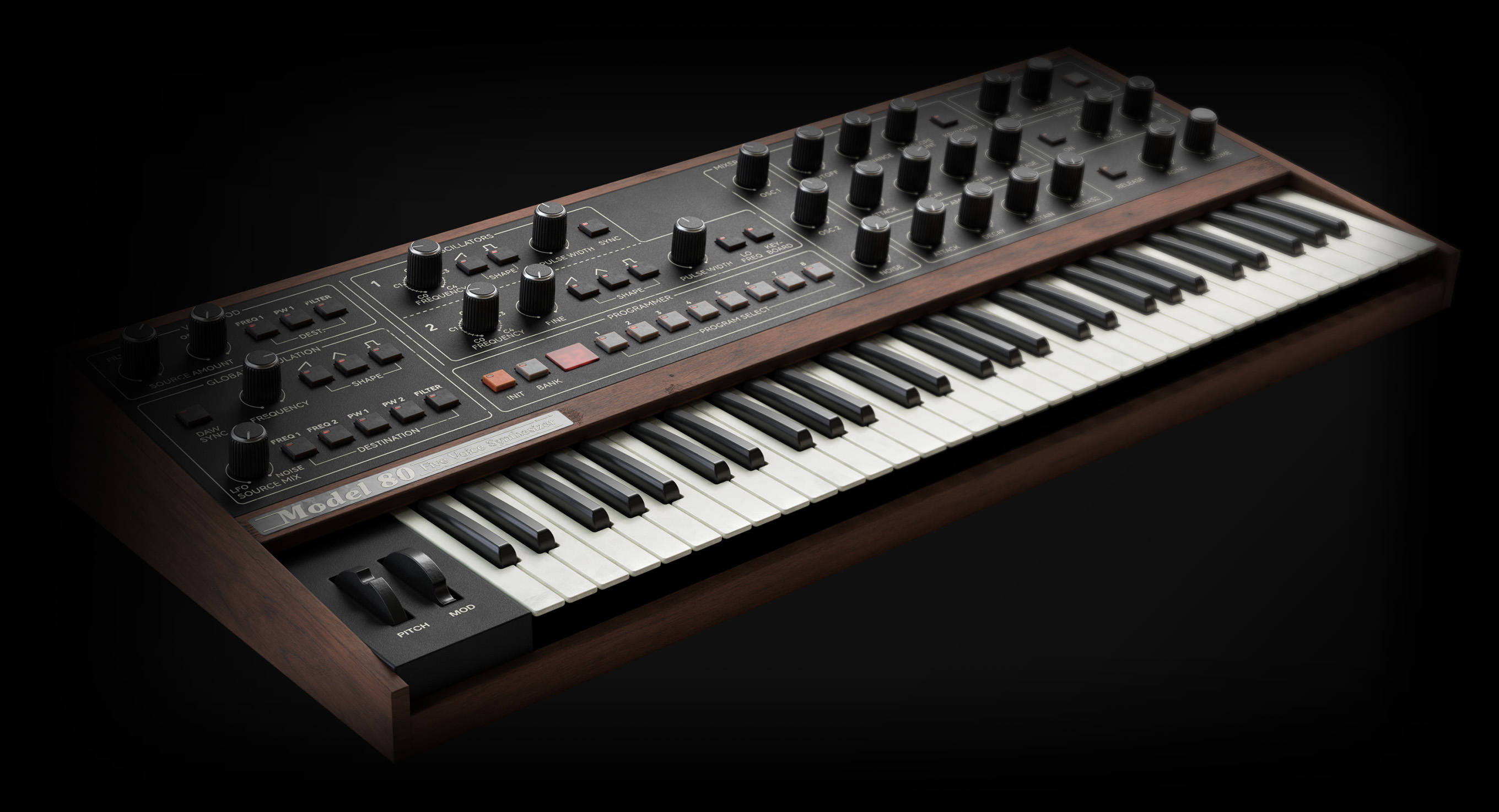 Ending: Mastering May
Tune up your pro toolkit with savings of up to 76%.
Shop now ›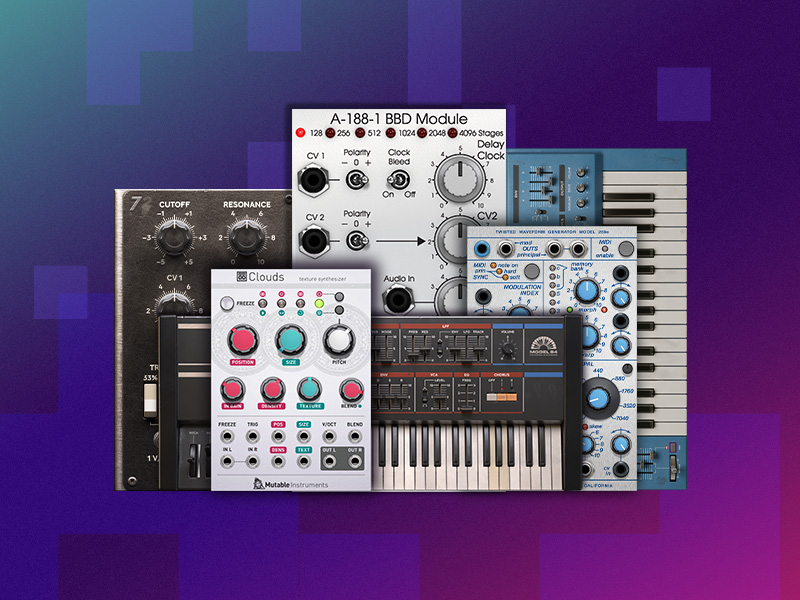 Ending: Modular Month
Premium sound quality, endless adventure. See what Modular Month has in store for you now.
Shop now ›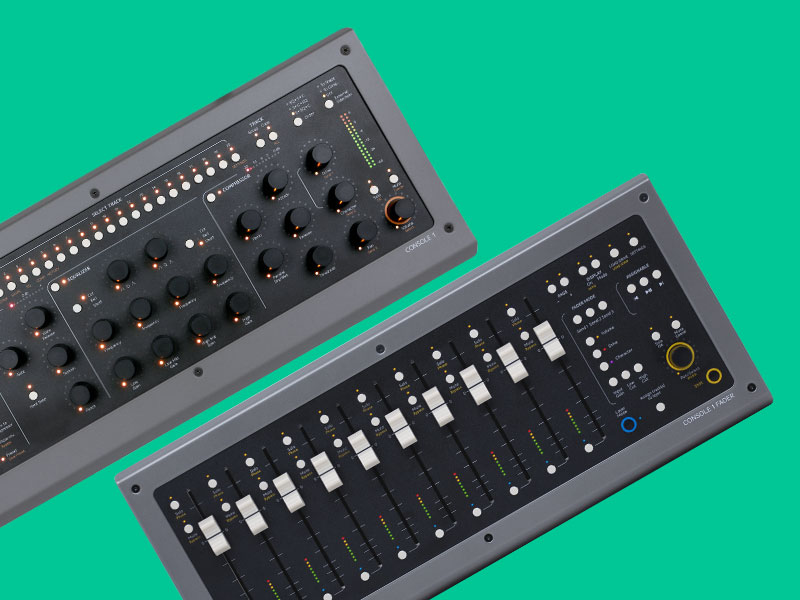 Save on Console 1 & Fader for a limited time
In the US get $299 off when you buy both.* In the EU? Get 100€ off each.
Shop now ›