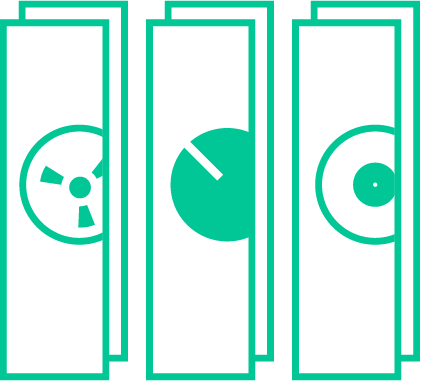 Proven sound quality.
How do you know you can trust the sound quality of a collection of plug-ins?
One way is to ask which top professionals have placed their faith in them already. So when you hear the likes of Deadmau5, BT, Axwell, and so many more are using plug-ins from Volume 3 on a regular basis, you can rest assured these tools are the real deal.
Another is to consider Softube's fifteen-plus years of component-level analog modelling experience, working with many of the industry's biggest and most renowned brands to develop the best-sounding tools available for the computer-based studio.
Featuring amps, instruments, effects, EQs, compressors, mastering tools – everything you need to make the best music you can make – Volume 3 is there for you with sound quality you can count on.